Clipper Race 2019-20 Edition to Complete in 2021
One of the water sporting events those were in the way of being held in the Clipper race, 2019-20 editions. It was scheduled in March, at a time when the lockdown and quarantine started to occur. Indeed, the organizing committee had to work out travel arrangements for the crew who were quarantined in the Philippines as the lockdown occurred. It was a time when community-wide measures were being taken in the Philippines. The decision was declared on Monday, March 16th. Crew members had to be quarantined in Subic Bay of the Philippines. This was one of the enhanced quarantine community areas that they were a part of.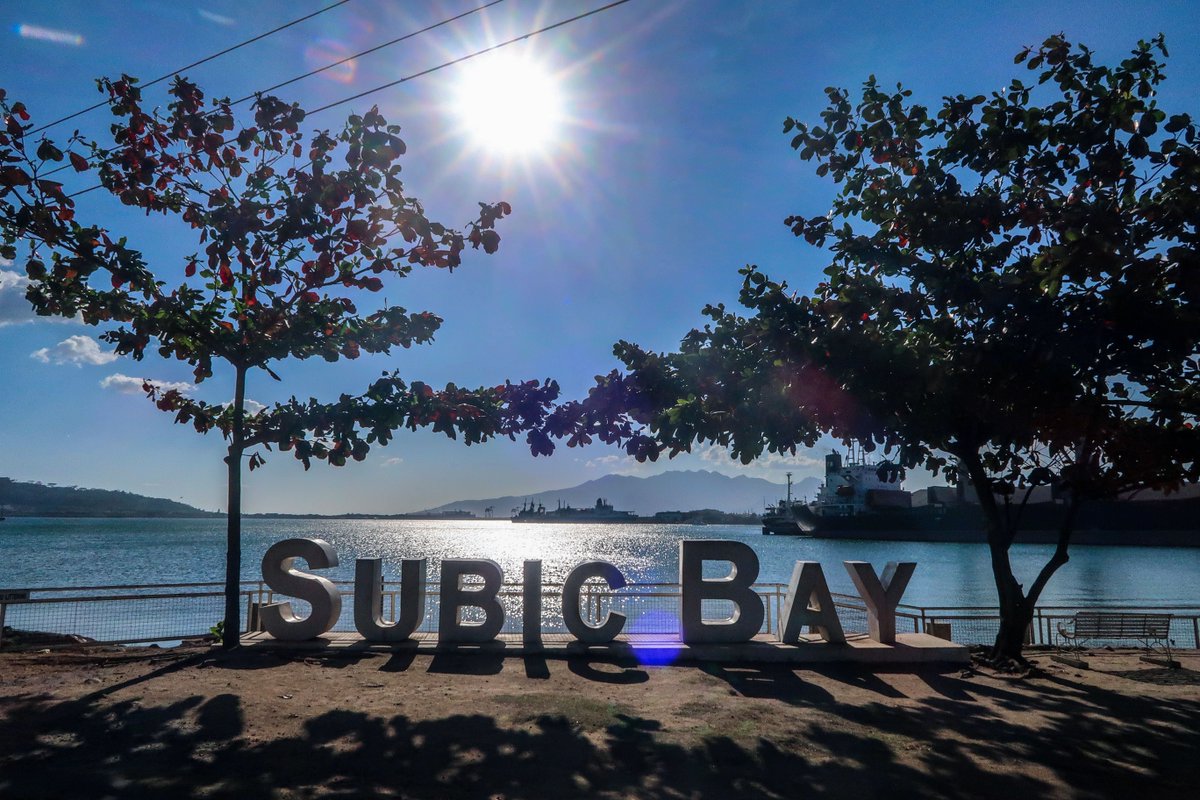 The race had been scheduled to begin on March 14
th
, Saturday. This was a subsequent phase of the race that had a course spanning from North Pacific to the shores of Seattle. The US then imposed travel restrictions widespread and it was deemed unviable to complete the race.
The organizing committee also realized that there
was a growing uncertainty about the situation. It could become more restrictive across other countries in the months to come. Hence, the decision was to postpone the race. It was the safest option for all, even though it did mean that they had to find quick solutions for getting the crew members to return to their respective homes. Indeed, the committee realized that the crew has to be assisted in being taken home. There were three legs of the race that remained. These are now being rescheduled for January 2021. The start of the around the world race is also being delayed. It would probably start in the summer of 2022.
The committee remains confident that the intrepid crew would look forward to completing the race. This particular edition started in London and would continue from where it was suspended. The race has several partners, supporters, and crew who continue to support the race and organization of the same.